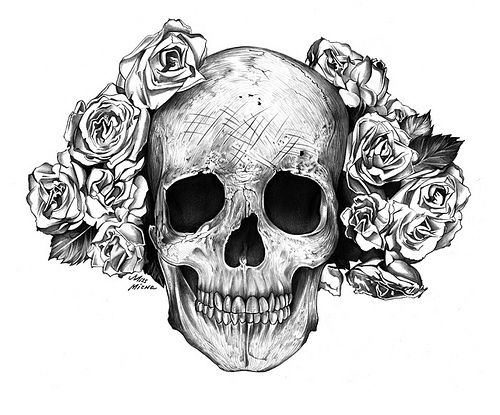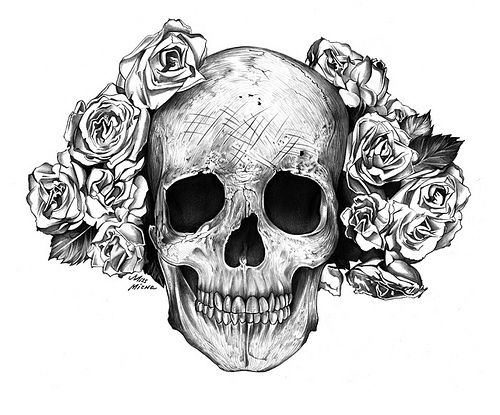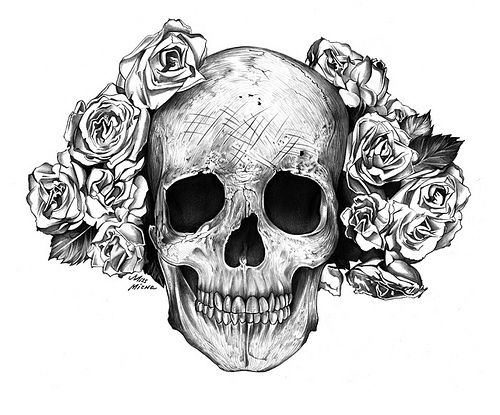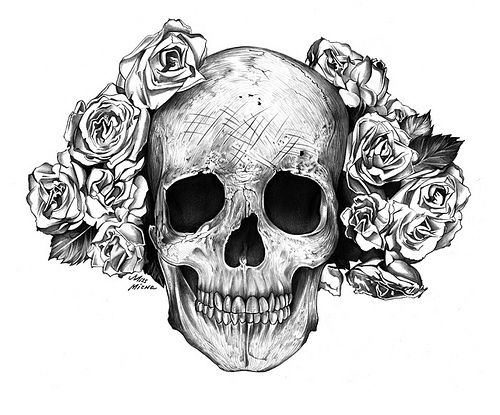 Howdie Doodie.
Daria, Skins, Doctor Who, Buffy & Dollhouse are my televised bibles.
One day I will have the patience to sit down and watch Lost all the way through and finally understand what the hell it was about.
The hunger games is pretty much my life's obsession.
EVERLARK FOREVER.
I like to go on my balcony when the city finally goes quiet in the early hours of the morning and just sit, and some times even sing to it.
links